The Power of Community for Rural Entrepreneurs in Sierra Leone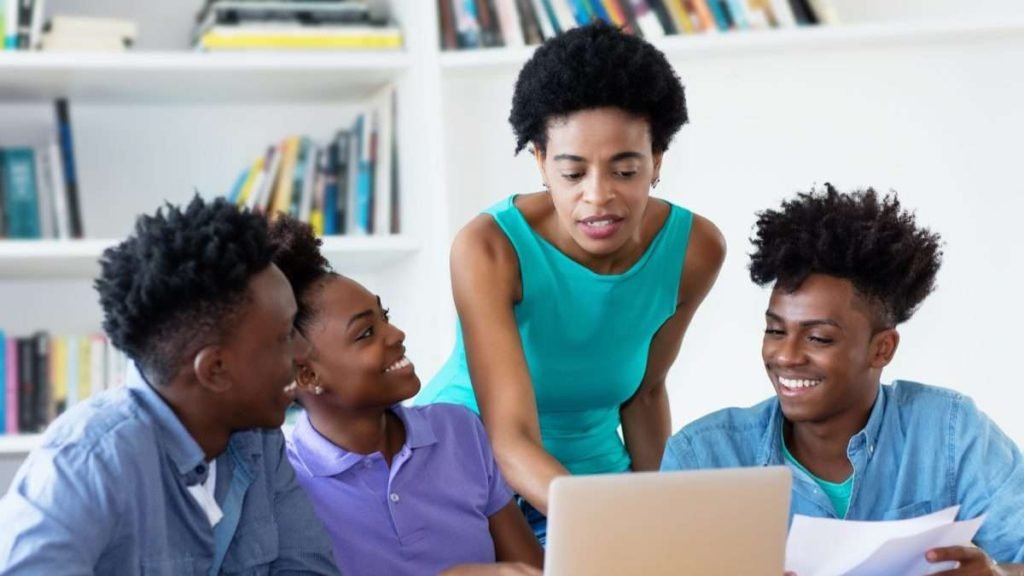 Starting a business can be challenging, especially if you're based in a rural area like Sierra Leone. But with the help of Minds Innovation Hub, you don't have to go it alone. Our community of entrepreneurs, innovators, and experts is here to support you every step of the way.
Here are just a few of the ways our community can help you succeed:
Mentorship: Our network of experienced entrepreneurs and experts is here to offer guidance and advice as you grow your business. Whether you're looking for feedback on your business plan, or need advice on a specific challenge, you'll find the support you need within our community.

Collaboration: Working with others can be a powerful tool for business growth. By collaborating with other entrepreneurs in our community, you'll be able to share ideas, resources, and knowledge, helping you to grow your business more quickly and effectively.

Inspiration: Surrounding yourself with like-minded entrepreneurs can be incredibly inspiring. You'll see what's possible, and be motivated to achieve your own goals and ambitions.
So if you're a rural entrepreneur in Sierra Leone looking to grow your business and connect with others, consider joining Minds Innovation Hub today. With our supportive community, you'll have all the resources and support you need to succeed.